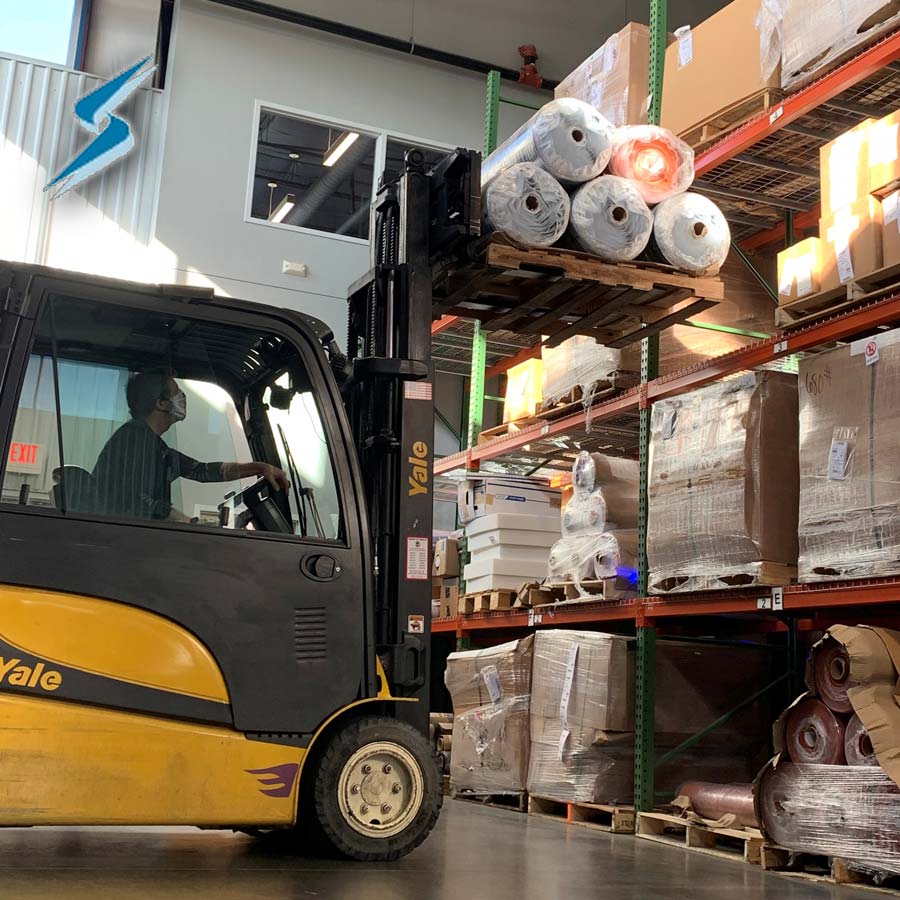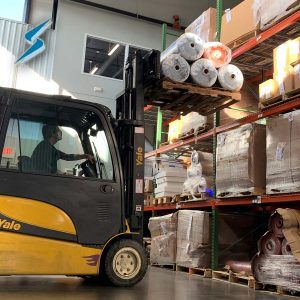 As the first quarter of 2021 came to a close, we shared information relative to global supply chain challenges with specific focus on our silicone rubber supply chain. To combat the shortages, we increased inventories by 20+ percent. Even with that investment, we continue to have a similar number of customer orders waiting on material. We were hopeful that by the time the 4th quarter came around we would be seeing stability returning in the form of shorter material lead times and pricing. Unfortunately, we have seen the challenges continue and become even more ominous. Supplies have further tightened with extended lead times and negative adjustments to allocations. With the further tightening, Q3 and Q4 have brought significant cost increases from across our material supply base with more anticipated.
As the world opened up in late 2020, logistics and labor shortages were magnified as the COVID variants impacted labor on a global basis. Ocean freight is crawling through ports as labor and equipment shortages have shipping containers sitting in port or on the water waiting to get into port. This situation has resulted in freight prices climbing throughout 2021 – from $2,500 per container in January up to $25,000 per container in September 2021.
Specific to the silicone rubber market, the demand for silicone rubber strengthened in late 2020 and has continued through 2021. The Aerospace and Medical Equipment markets rely on the versatile properties of silicone rubber while the automotive sector continues to adopt silicone for under the hood applications. The automotive sector is expanding silicone rubber use for extensive applications in the growing electric vehicle (battery) market. The consumer products industry is also consuming more silicone rubber in cookware and household goods (as examples).
More recently, continued labor constraints combined with recent developments in China (flooding) have led to shortages of power that is crucial in the manufacture of silicon, an extremely power-intensive process. Approximately 70 percent of the world's silicon production is in China. This material is the critical feedstock from which:
~30% is used for polycrystalline silicon (for electronics, chips and photovoltaics)
~40% is ground and used in the production of organosilicone (silicone rubber used in applications from medical to industrial to consumer)
~30% is used in the production of silicon alloy and other end uses
This latest blow is sending shockwaves through the silicon markets with producers struggling to adjust to the new supply limitations and spiking prices for processed. According to a recent Bloomberg article (9/20/2021), "The shortage in silicon metal, sparked by a production cut in China, has sent prices up 300% in less than two months."
Silicon a key input for the manufacture of silicone rubber.All of these factors point to continued silicone rubber supply challenges and to additional price challenges. We expect these challenges to continue well into 2022 until capacity increases, balancing supply and demand.
Stockwell Elastomerics has increased the level of communication with our strategic suppliers to stay current with all developments. We have worked with key customers to understand their demands and placed long-range orders for materials identified as essential. Our technical team is continuously evaluating alternative materials that can provide near-term solutions to critical customer needs. We have continued to strengthen our operations team, increasing our capacity to meet what we see as long-term increases to the demand in the markets we serve.
We anticipate material availability will be inconsistent, at times, as we move through these supply constraints. We also expect suppliers to continue to increase prices to offset their feedstock and logistics cost increases. Stockwell Elastomerics will evaluate the impact to our costs and increase prices accordingly for the products we supply.
We will continue to stay close to the situation through our supplier partners and provide updates as we see the landscape evolve.
We thank you for your patience, understanding, and continued business. Please reach out to your Stockwell Elastomerics sales and technical contacts with any questions.
– Tom Rimel
President, Stockwell Elastomerics