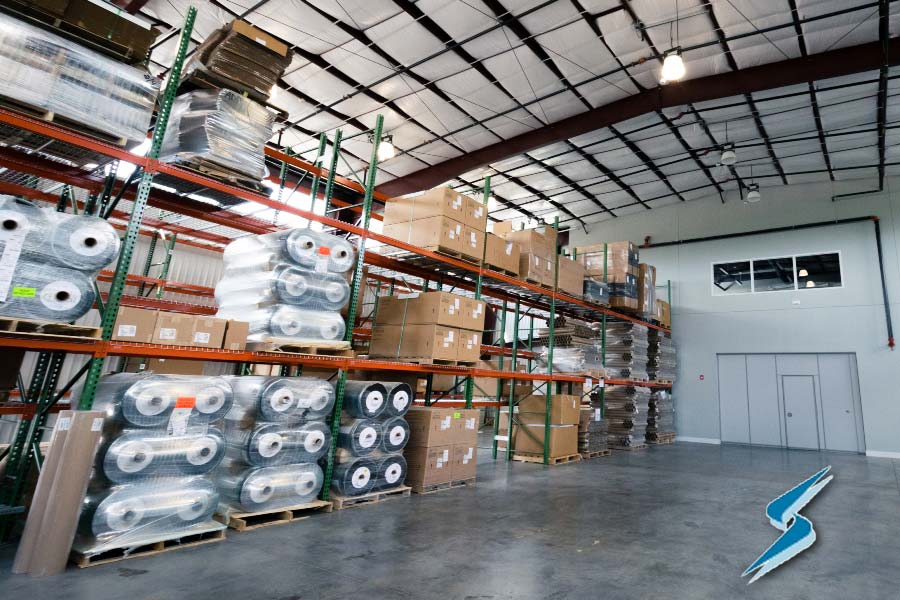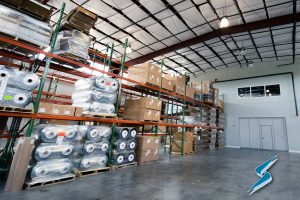 As 2021 came to a close and 2022 began, Stockwell Elastomerics had some optimism that supply chain challenges would ease during the New Year. We thank our supply chain partners (transportation, key vendors, suppliers, customers, and service providers) for the extra effort in this challenging environment. We hoped to see some improvement as we moved into Q2 2022. Here are some updates:
Silicone supply chain remains tight and we believe this will continue and last throughout 2022. Stockwell Elastomerics continues to extend our investment and resources to provide the best possible service to our customers.
There are longer term structural issues in the silicone supply chain which will result in supply vs. demand pressures. Stockwell Elastomerics is advocating publicly for additional investment and capacity to ensure the supply of high performance silicone elastomers.
We have continued to add manufacturing capacity (people and equipment) to respond to the high demand for our products (see other blogs and releases from Stockwell Elastomerics). We have increased employment by 31% vs. January 2021 and we have added 6 new major pieces of equipment. Special thanks to the Stockwell Elastomerics employees who have "gone the extra mile" in service to our customers.
We continued to increase funding for raw material inventory.
We have opened up new supply relationships and have aggressively funded efforts to qualify alternate raw materials in collaboration with our customers.
Fluorosilicone material supply chains have trended worse in 2022
Our efforts have not been fully successful in protecting our customers from material availability challenges. We will continue all of the above efforts and investments to navigate this challenging time.
We anticipate material availability will be inconsistent, at times, as we move through these supply constraints. We also expect suppliers to continue to increase prices to offset their feedstock and logistics cost increases. Stockwell Elastomerics will evaluate the impact to our costs and increase prices accordingly for the products we supply.
We will continue to stay close to the situation through our supplier partners and provide updates as we see the landscape evolve. We appreciate your patience, understanding, and continued business. Please reach out to your Stockwell Elastomerics sales and technical contacts with any questions.
– Tom Rimel
President, Stockwell Elastomerics