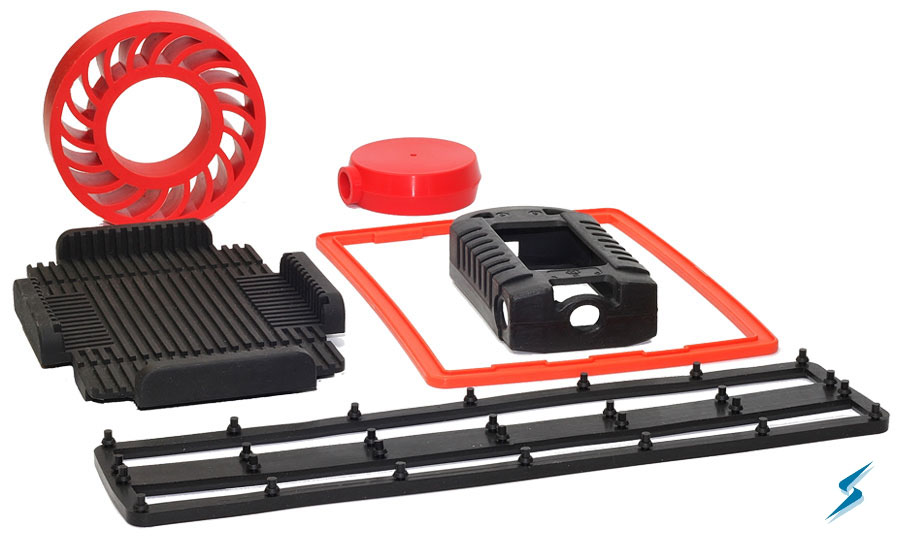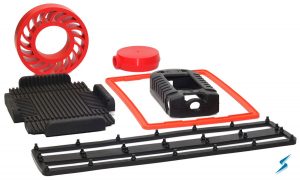 Over the years Stockwell Elastomerics has received a lot a compliments for its work. We recently had a customer tell us that Stockwell Elastomerics is the best gasket manufacturer, and while it's great to hear we're appreciated, "the best" is certainly hard to quantify. Stockwell Elastomerics has been in business for almost 100 years, and over the years competitors have come and gone. There are many good gasket fabricators in the USA and around the world; the better manufacturers tend to have an area of expertise or strong core competence. Others try to be all things to all people, which more often ends up with under served customers.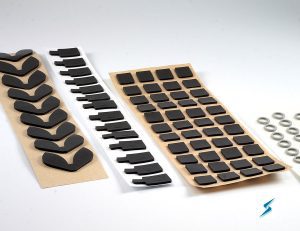 With so many elastomers, variants of elastomers and processing combinations, it's extremely difficult to have an expertise in all these areas.  Stockwell Elastomerics has selected high-performance, engineered materials as their core competence, with a concentration on commercially available silicone rubber materials.  What does that mean?  Stockwell Elastomerics has partnered with the top material manufacturers like Rogers Corporation, Saint-Gobain Performance Plastics, Wacker Silicone, Momentive Silicones, Specialty Silicone Products, 3M, and Adchem to bring customers the best performing products available. Moreover, Stockwell Elastomerics has committed to keeping inventory so they can respond quickly to customers' urgent needs. This rapid response model has been institutionalized within the company; it's understood that the gasket is often the last component specified. Stockwell Elastomerics works closely with customers to understand the technical performance needed as well as their timeline – Stockwell Elastomerics is committed to meeting both whenever possible.
For more information about Stockwell Elastomerics' products and services, please call Stockwell Elastomerics at 215-335-3005 or complete a contact form for assistance.