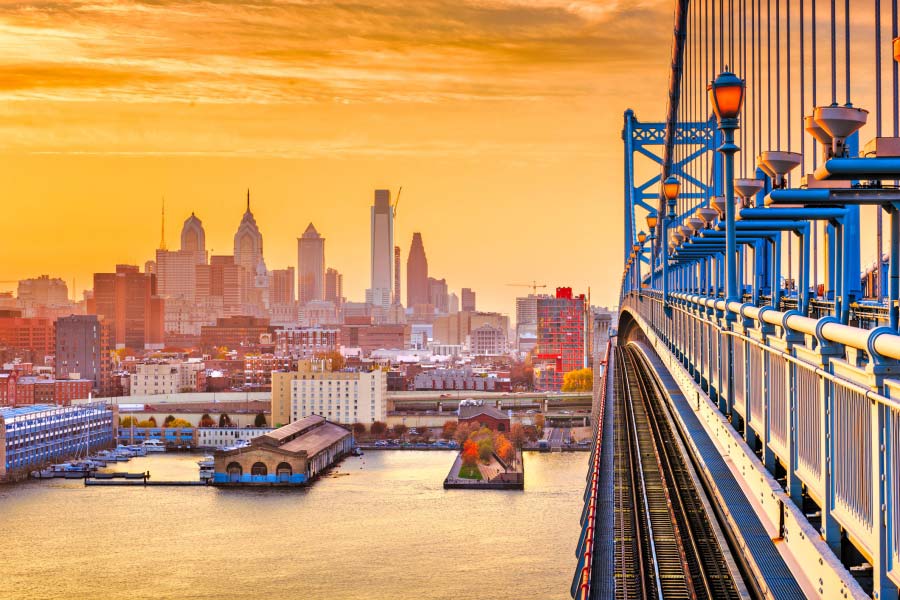 The silicone industry, like many others, was susceptible to supply chain delays over the past couple years. As we advance into the summer of 2023, there is market stabilization and modest growth that provides an opportunity to catch up to the demands of an uncertain global market.
This stabilization has allowed Stockwell Elastomerics to refocus on our core values that enabled us to serve our customers for over one hundred years. These values include creating strong partnerships with our vendors and putting inventory on the shelf so we can quickly provide an array of specification grade, FDA grade and military specification (MIL spec) materials. These principles, coupled with a strong technical engineering group, allow us to create supply redundancies for our customers.
Stockwell Elastomerics has also been unwavering in our commitment to domestic sources – domestic sourcing offers greater control over quality and production processes. When businesses source domestically, they have the advantage of being able to closely monitor and manage the quality of the material and finished products. For example, our key partners provide us with access to Certificates of Analysis and Test Reports with an array of batch specific data. This allows for better quality control, faster communication, and quick resolutions to problems.
As a provider of high-performance silicone materials, we pride ourselves on the materials and services provided by our domestic partners and their ability to serve key markets, including Aerospace and Defense, Medical/Healthcare, Technology and General Industrial. These partners include 3M, Rogers Corporation, Saint-Gobain, and Specialty Silicone Products.
Connor Haneman
Director of Supply Chain