Stockwell Elastomerics became involved with Drexel University's engineering co-op program about one year ago. Via this program, undergraduate engineering students have the opportunity to develop skills that will benefit them for the rest of their college career and professional career.
Drexel University has a strong cooperative education, or co-op, program. It is different than an ordinary internship because it is an integral part of Drexel's structure and curriculum. Drexel students can have up to three different co-op experiences, each lasting six months, totaling a year and a half of job experience before they graduate. Stockwell Elastomerics employs quite a few Drexel alumni who went through the co-op program themselves, but did not start employing Drexel co-ops until spring 2019. So far there have been three students who have co-oped at Stockwell: Eric, Jorge, and Laura. The students who co-op at Stockwell Elastomerics learn the design and production process, lean manufacturing, and have the opportunity to enhance their technical skills.
What Do Co-ops Learn at Stockwell Elastomerics?
Stockwell Elastomerics' manufacturing facility makes it possible to see the entire engineering process from design through to production. Manufacturing and production capabilities include: waterjet cutting, die cutting, laminating, silicone injection molding, compression molding and transfer molding. Co-ops get training in many of these operations and use quality inspection equipment such as a universal force tester and vision measurement machine. Hands-on experience is emphasized because learning the capabilities and limits of manufacturing equipment leads to fewer failures in the design process. The co-ops also develop their technical skills by working alongside senior applications and manufacturing engineers to create CAD drawings, design 3D models, create paths for the waterjet cutter, write up samples for customers, refine job instructions, and work with the Ultimaker S5 3D printer.
This 3D printer has become an essential part of the manufacturing process, used to design and print check gauges and assembly fixtures that drastically reduce the inspection and assembly time for complicated parts. A significant part of the co-op experience is working with the 3D printer: designing fixtures in Fusion 360, running prints, and performing routine maintenance to ensure the printer is performing correctly.
Co-ops' Experience at Stockwell Elastomerics
Stockwell Elastomerics is not a huge corporation and it has a unique company culture. This allows co-ops to hold many different responsibilities, as opposed to a larger company where co-ops may not get the same depth and breadth of experience. Furthermore, Stockwell Elastomerics understands that a co-op will be at various levels in his/her college education and will have different knowledge levels, so it tailors the co-ops experience to that level. Here is what past and current co-ops have to say about their co-op experience at Stockwell Elastomerics.
---
Eric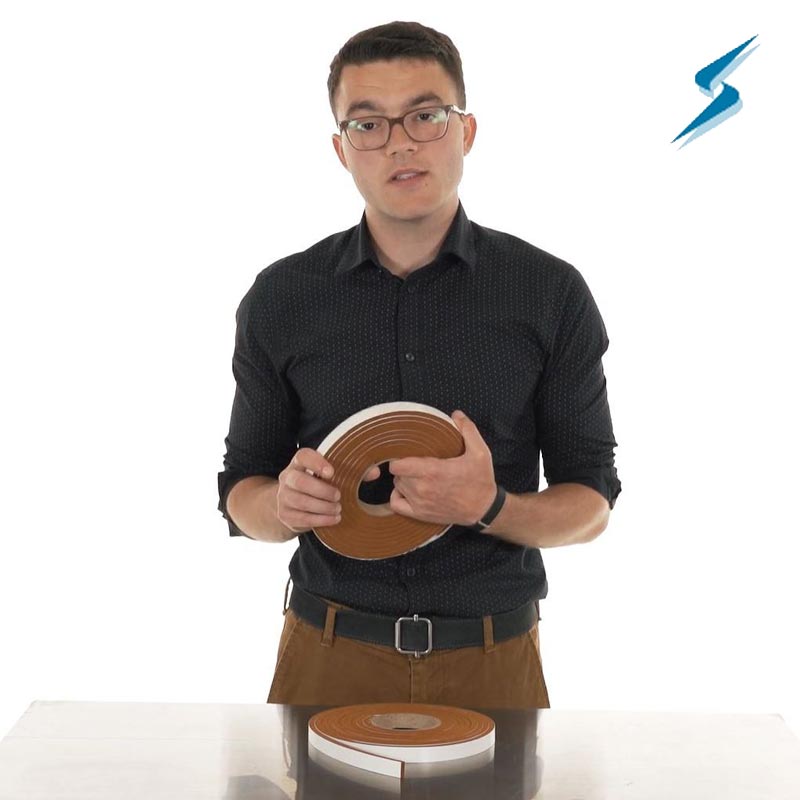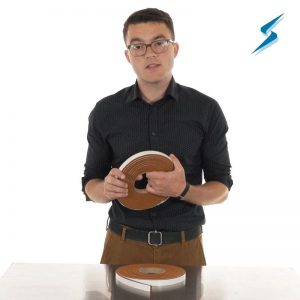 I had a terrific experience at Stockwell Elastomerics. I joined the team for my 3rd and final co-op, and stayed on working part time during my senior year at Drexel. Stockwell Elastomerics gave me a unique and varied experience and I have actually just started as a full time Applications Engineer! My favorite project as a co-op was working on the Gasket Tape Demonstration Video. At Stockwell Elastomerics, I was really a co-op in name only – my position and tasks were valued and I was treated like any other full time employee.
---
Jorge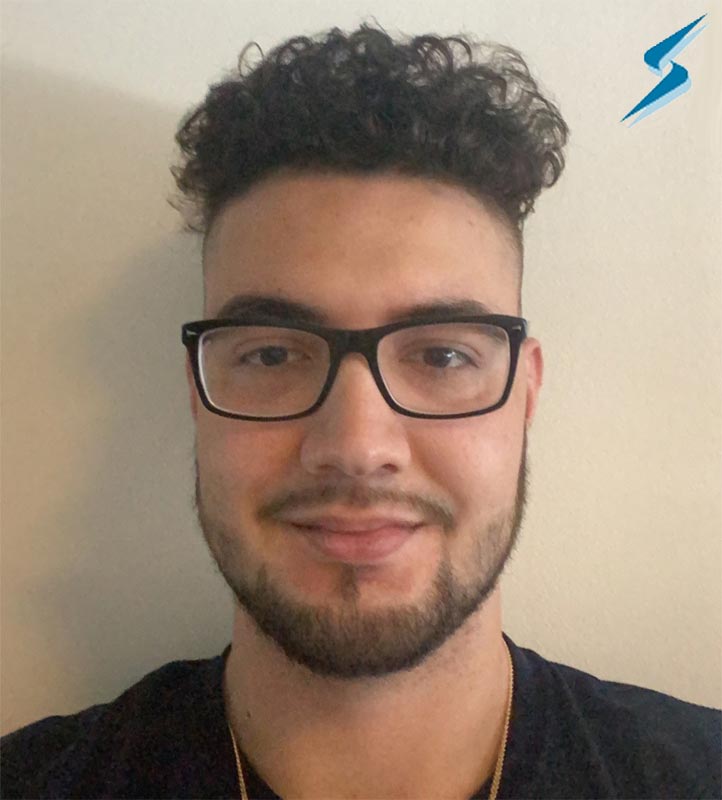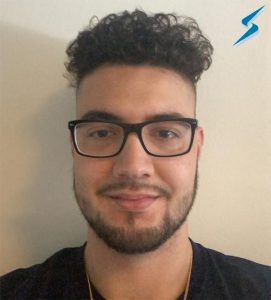 During my co-op at Stockwell Elastomerics I had the opportunity to investigate new pieces of equipment and experiment with 3D printing extremely difficult materials. I got to be involved with many different large orders and was able to see all sides of the business, from customer-facing to the manufacturing floor. I really enjoyed my co-op and will be returning to Stockwell Elastomerics for my final co-op this fall.
---
Laura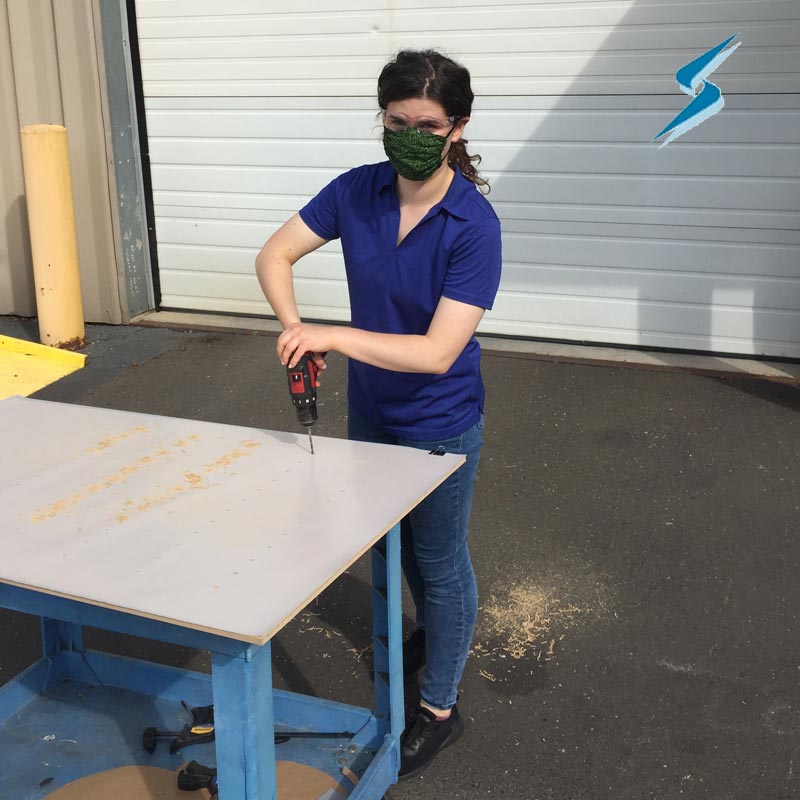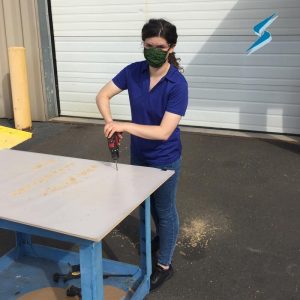 I am about half way through my first co-op at Stockwell Elastomerics and I already have so much more engineering knowledge than I did a few months ago. I've had a very unique experience, beginning my co-op in April working remotely due to COVID-19, but everyone was very understanding and helpful with the challenges posed by that situation. Now I am working in the office and continuing to learn new information every day.
---