Gasket materials can include metals, fibers, composites and elastomerics. Within each of these categories there are tens or hundreds of variations. Elastomeric materials or "rubber" materials include silicone, chloroprene (neoprene), EPDM, urethane, and fluoroelastomers (fluorocarbon and fluorosilicone) to name a few. Within each polymer group there are physical variations such as expanded sponges and foams, solids, thermally conductive and electrically conductive. Lastly, many of these materials are molded in 3D shapes or die cut from sheets.
Stockwell Elastomerics has a core competence in commercially available, high performance, elastomeric gasket materials. What does this mean? This means Stockwell Elastomerics offers materials that are readily available to be converted into custom parts for OEMs. "Performance" means quality, engineered materials where the function is paramount.
Below are a few examples of materials and gasket uses/types: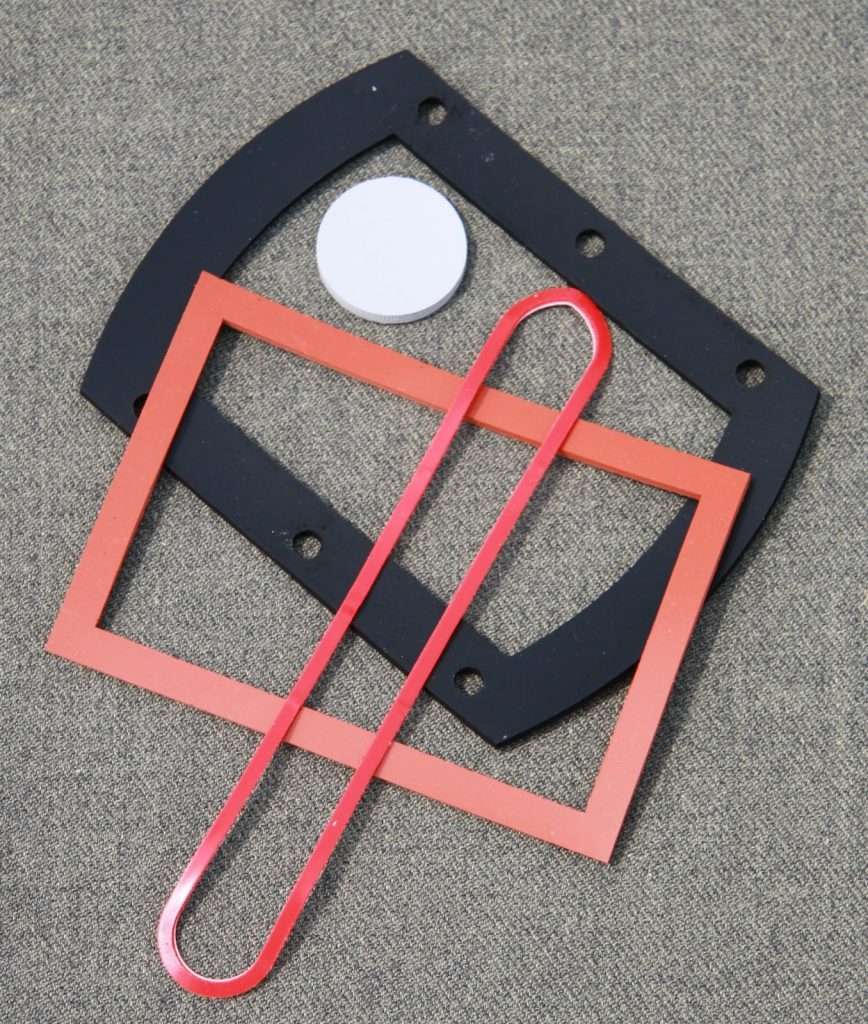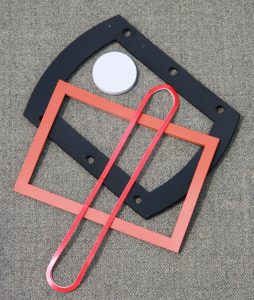 Silicone
UV and ozone resistant gasket
Outdoor gasket / rain gasketing
High and low temperature gasket
Low durometer gasket (soft)
Long life gasket
General purpose gasket
Oil resistant gaskets (moderate)
Environmental gasketing
Outdoor gasket
High strength gasket
Chemical resistant gasket (fuel)
High and low temperature gasket
UV and ozone resistant gasketing
Selecting the proper gasket material for performance and cost can be difficult and tedious. Stockwell Elastomerics' Applications Engineers can help narrow the options and discuss applications details. Please call Stockwell Elastomerics at 215-335-3005 or complete a contact form for assistance..