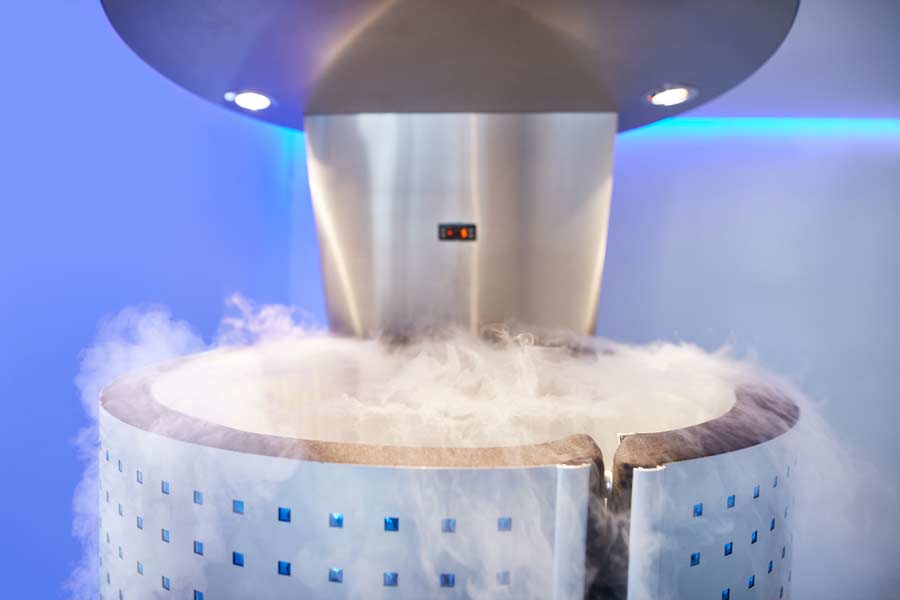 The A-A 59588 Class 1A/B specification was created to cover 6 classes of solid silicone rubber in various grades.
Methyl-vinyl silicone (VMQ) is an excellent low-temperature elastomer, capable of staying flexible at temperatures as low as -100F. This makes it a go-to gasket and cushioning material for extreme environments.
However, there are additional specifications and applications that require even lower temperatures. A-A 59588 Class 1A is specific for low temperature resistance while Class 1B is specified for low temperature resistance and low compression set. Methyl phenyl silicones (PVMQ, PMQ) are formulated for these low temperature applications. In some cases, phenyl silicone can remain flexible at temperatures of -130F. ASTM D 2137 (as part of A-A 59588) is a pass/fail on impact brittle point of the materials, tested to -70C (-103F).
Stockwell Elastomerics now offers several different durometers and thicknesses of methyl phenyl silicone. They are available as roll stock solid silicones in grades 40-80A durometer that can be die-cut or water jet cut. We can apply low temperature silicone adhesive for assembly aids.  We also offer custom compression molded parts. Typically they are peroxide catalyzed, though we offer a platinum cured low outgassing version too.
Methyl phenyl silicone is ideal for use with connectors for cables and sealing for spacecraft and aerospace markets as well as for exposure to cryogenic liquids. Mechanical engineers need silicones with high flex-fatigue resistance for door seals, window seals, and vibration-isolating mounts. They also need crack-resistant silicones for engine mounts and exhaust hangers. Electrical engineers and electronic designers need silicones that can flex without cracking in high-performance keypads and dielectric barriers.
Get More Information or Request a Quote for Methyl Phenyl Silicone / Ultra Low Temp Silicone Gaskets
Contact a Stockwell Elastomerics Application Engineer for help with ultra low temperature gaskets made with methyl phenyl silicone.