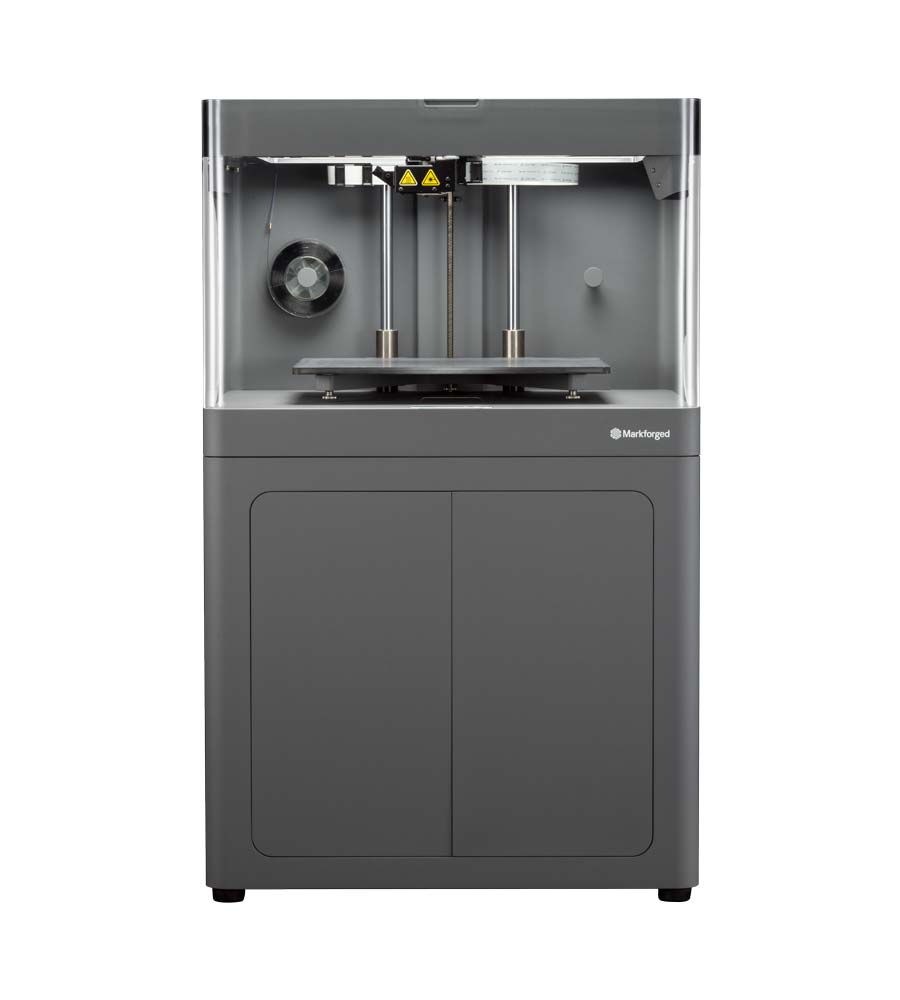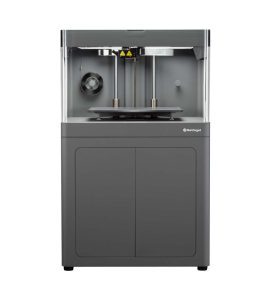 Stockwell Elastomerics continues to improve its advanced manufacturing capabilities with the purchase of a new Markforged X7 Industrial Carbon Fiber 3D printer. While Stockwell Elastomerics has been utilizing 3D printing technology for many years, this new X7 machine allows 3D printing with stronger materials at a higher quality when compared to previous capabilities.
The new X7 3D printer, appropriately nicknamed Phil Amint by the Applications Engineering team, will be used to create aluminum-strength jigs, fixtures and tools out of plastic composites that are then used to manufacture gaskets, pads and other silicone parts. Markforged's Continuous Fiber Reinforcement technology allows for continuous strands of reinforcement material such as carbon fiber, fiberglass, or Kevlar® to be printed in between layers of the part for added strength and durability. This results in strong, reliable 3D printed parts with a high level of detail and near-flawless surface finish. The built in laser micrometer enables closed-loop calibration, resulting in a highly accurate and repeatable 3D printing process that is capable of printing high fidelity, dimensionally stable components to support rapid prototyping and initial production processes.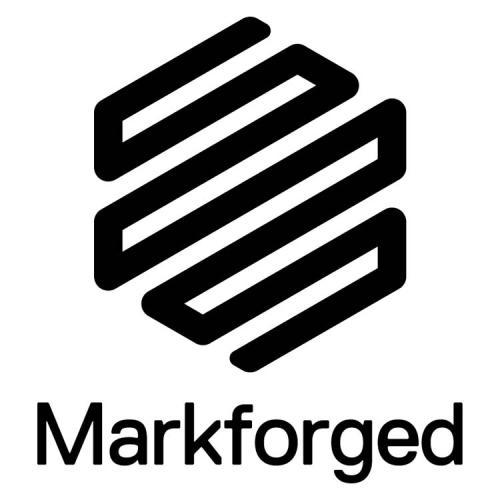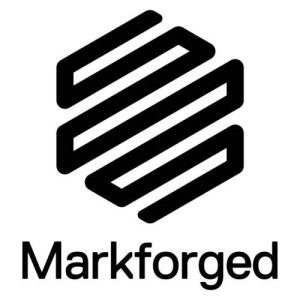 The Markforged X7 3D printer can utilize a wide range of materials, from their flagship Onyx™, Onyx FR™, and Onyx ESD™ materials (micro-carbon filled nylon) to standard PLA, TPU and nylon. These new materials, specifically Onyx, increase Stockwell Elastomerics' capabilities to prototype different manufacturing fixtures to help support customers' custom fabricated silicone part needs. In addition, this 3D printer will be used for some cutting edge R&D activities specifically for customers in the Advanced & Emerging Technology sector.
---
Contact Stockwell Elastomerics for more information or to request a quote for custom gasket manufacturing services.
---
Onyx™, Onyx FR™, and Onyx ESD™ are trademarks of Markforged Holding Corporation.
Kevlar™ is a registered trademark of DuPont de Nemours, Inc. .