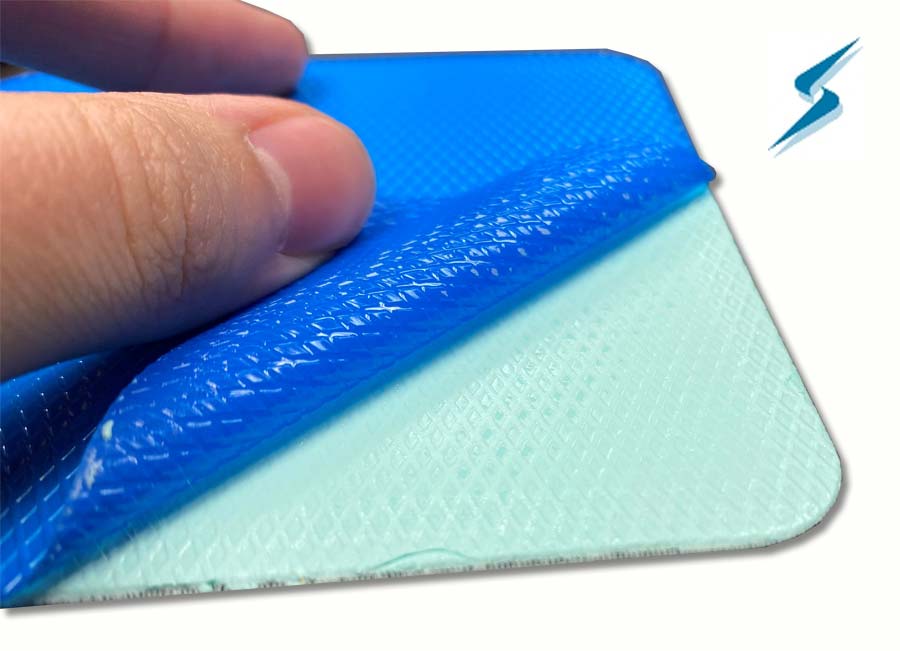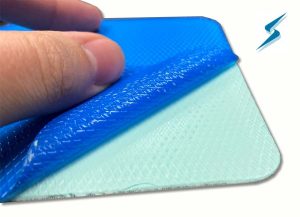 Stockwell Elastomerics announces a partnership with Polymer Science as a converter and distributor of their P-THERM® thermal management materials.
Stockwell Elastomerics now offers several P-THERM® Silicone Gap Fillers from Polymer Science, including PS-2505 (5.0 W/m-K), PS-1543 (3.0 W/m-K), and PS-1541 (1.0 W/m-K) gap fillers; some semi-low compression set gap fillers and some ultra-soft gap fillers are also offered. Polymer Science's gap fillers are manufactured in continuous length, 18′ wide. Continuous length opens up options to different cutting techniques and provides excellent material yield.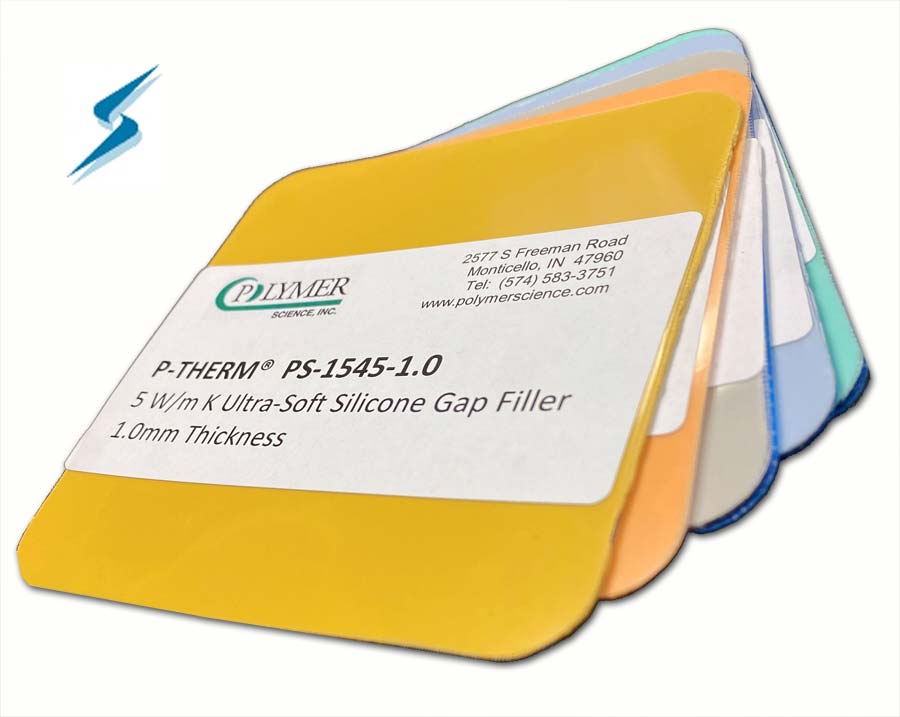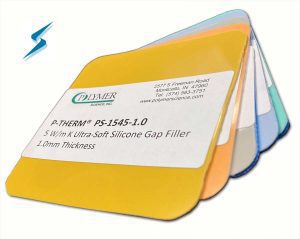 Polymer Science products are made in the USA, offering a robust supply chain for quick order turn-around.
As a supply chain partner, Stockwell Elastomerics maintains inventory of standard thicknesses for quick order turnaround and smaller minimum order quantities. Standard thicknesses include the following: 0.5mm, 1.0mm, 1.5mm, 2.0mm and 3.0mm. Other thicknesses may be available upon request.
For more information or to request a quote for P-THERM® gap fillers from Polymer Science, please call Stockwell Elastomerics at 215-335-3005 or complete a contact form for assistance.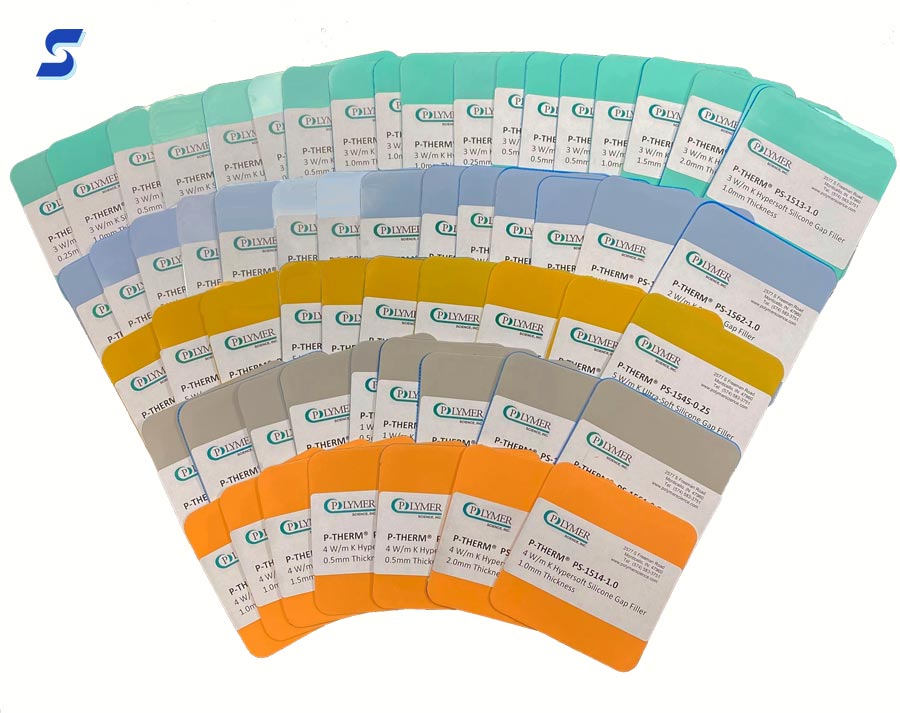 P-THERM® is a registered trademark of Polymer Science, Inc.