Rapid Response Case Study
Stockwell Elastomerics' Customer Service team received a call on a Tuesday afternoon at 3:30 PM from a good customer who was in a bit of a panic – their engineering team realized they needed custom gaskets for their device that was shipping out the next day, and without the gaskets they would miss their critical deadline.
Like a finely tuned machine, the Stockwell Elastomerics team was able to quickly, process the order, program their waterjets, pulled the materials, custom laminated adhesive, and cut the custom gaskets. At the same time Quality Control put together the documentation needed for final inspection. Within a couple hours, two production runs of fully inspected and certified custom gaskets were manufactured and taken to the FedEx depot for next day delivery. The customer was amazed and appreciative of how Stockwell Elastomerics was able to help them out of their jam and meet their deadline.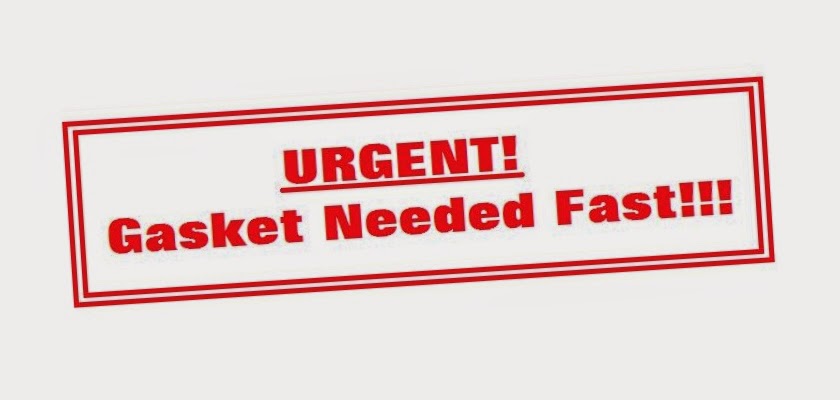 While manufacturing a set of custom gaskets within a few hours is not typical, Stockwell Elastomerics has institutionalized a Rapid Response model. Manufacturing custom gaskets to ship within a few days is common and producing production volumes within 2 weeks is the general standard lead time. Stockwell Elastomerics' comprehensive inventory of high performance materials – silicone sponge, silicone foam, Poron urethane foam, rubber sheet rolls, and 3M adhesive backings help ensure that Stockwell Elastomerics can respond quickly to customers' needs.
If quick turn gaskets are needed and a custom gasket manufacturer who can respond to critical needs is important, please call Stockwell Elastomerics at 215-335-3005 or complete a contact form for assistance.