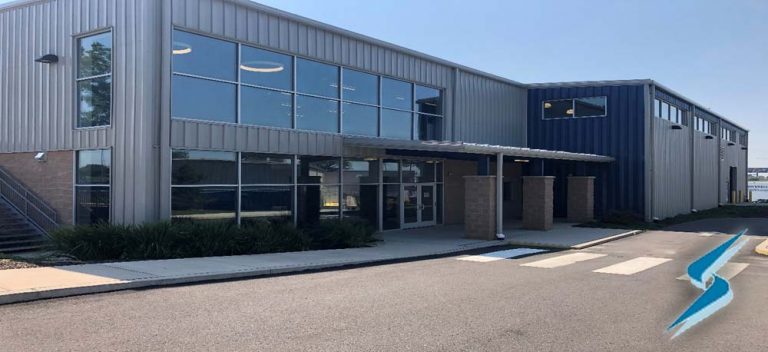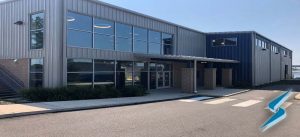 Stockwell Elastomerics is continually building capabilities to deliver unmatched responsiveness for designers of technology equipment and OEMs requiring silicone rubber gaskets and silicone cushioning pads to perform in temperature extremes and meet requirements for product ruggedization.  As a technical materials company, Stockwell Elastomerics has remained flexible as many technology sector OEMs have taken global/regional manufacturing approaches based on optimized labor costs and an efficient regional distribution.
Stockwell Elastomerics made a strategic decision to remain headquartered in the USA and maintain its base of manufacturing exclusively in Philadelphia, PA, USA. Its Rapid Response approach was built so that gaskets and cushioning materials could be swiftly supplied internationally to a customer base numbering more than 2500 strong. A strategic inventory program, a rapid sampling and prototype process, and a dedicated Applications Engineering department were developed to ensure that the company could support the global operations of its technology sector customers. More specifically, the Rapid Response model was implemented to develop engineered prototypes faster than international competitors.
Stockwell Elastomerics built a new dedicated logistics and packaging facility on the same campus to ensure that products could be quickly shipped anywhere in the world. These approaches enable the company to be an integral part of its customers' strategies as they expand globally.
Many customers continue to embrace this global/regional approach and the company remains committed to servicing this demand. There are some changing trends with regard to manufacturing location selection of high performance products in the technology sector. Stockwell Elastomerics is building capacity and capability to support the accelerating reshoring trend. According to the organization Reshoring Initiative, more than 4700 companies have brought manufacturing operations back to the USA since 2010. Although COVID-19 has accelerated the trend, this trend has continued during the past decade.
Industrial survey results that support additional reshoring:
"Survey results showed a surge in reshoring plans in 2020, subject to the emotion of the pandemic, and have continued in 2021 despite the reopening." Source: MHL News, Feb. 16, 2021 – Supply Chain Resiliency to See Major Investment Over Next Two Years
Gartner Survey: 1300 Supply Chain Professionals:
60% of supply chains designed for cost efficiency not resilience
87% plan investments in resiliency within 2 years
30% shifting from global to regionalized model
56% think automation will enable reshoring"
Source: Reshoring Initiative® 2020 Data Report
Stockwell Elastomerics believes that this trend will continue. The factors that are driving companies to reconsider manufacturing approaches include:
Increasing Costs Offshore
Growing International Trade Risks / Political Risks
Simplifying Regulatory Compliance
Reducing Financial / Currency Risk
Reducing Foreign Facility Footprint in Favor of Current or Smaller Facilities
Stockwell Elastomerics is investing in the following areas to anticipate increased demand:
New Manufacturing Capacity
Additional Employees
Enhanced Business Software to Automate and Increase Speed in Processing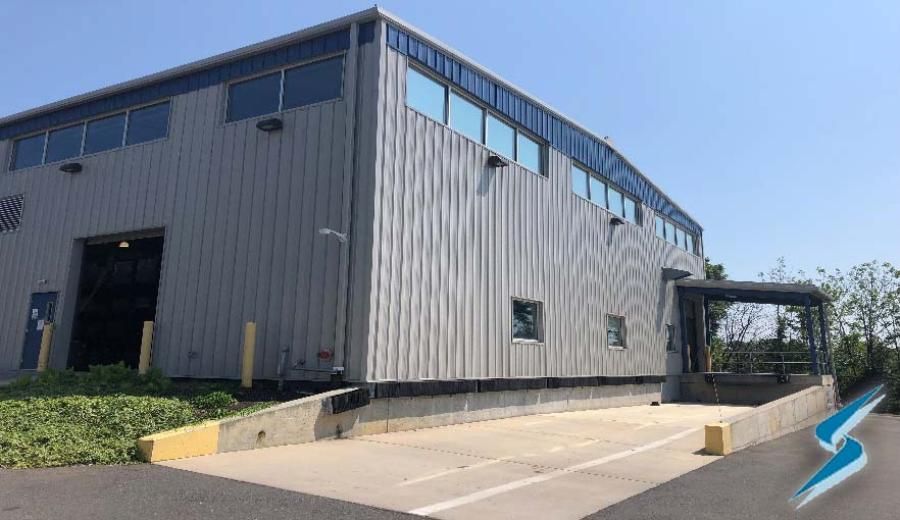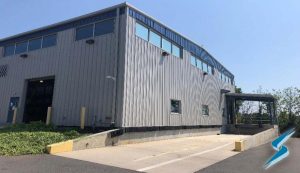 In order to aggressively support customers and the higher demand for performance materials, Stockwell Elastomerics is moving swiftly to build capacity. In 2021, the employee base grew by 13%. Stockwell Elastomerics has planned a 22% increase in injection molding capacity and a 11% increase in precision fabricating capacity this year. The company is upgrading all of its IT infrastructure.
As a private and independent specialty materials company, Stockwell Elastomerics is making investments to support its customers' strategies as they evolve. The company will continue to invest on its core material and processing expertise.
– Tom Rimel, President, Stockwell Elastomerics