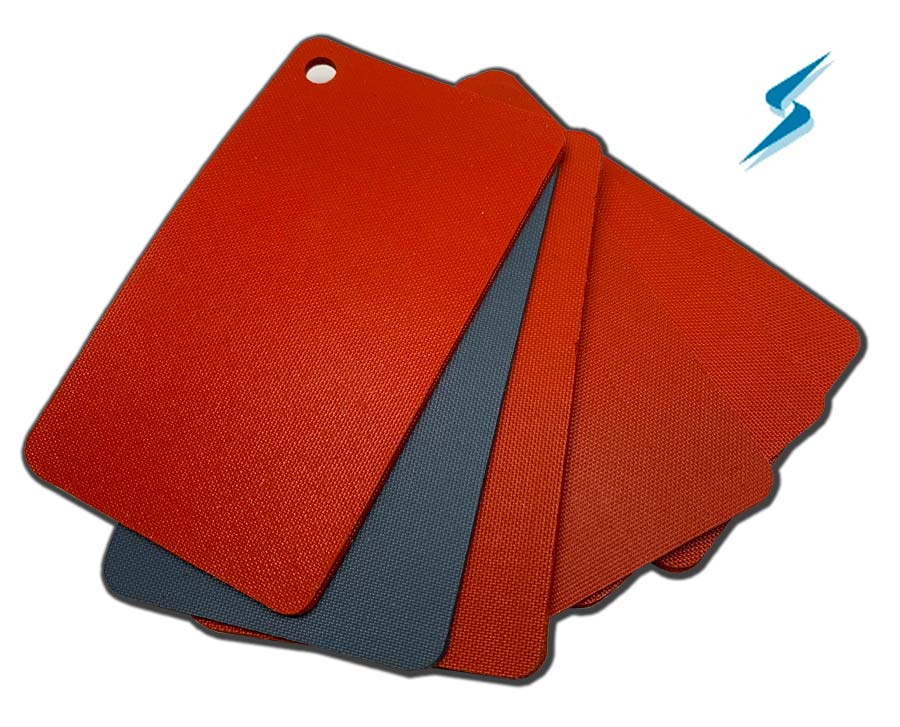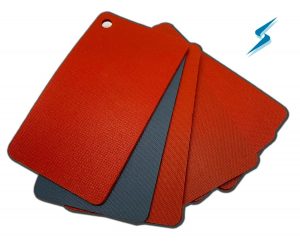 Rogers Arlon® Silicone Technologies, an industry leader in silicone elastomers, has broadened its product portfolio with the addition of closed cell silicone sponge. This economically priced general purpose gasketing material is now available as part of Stockwell Elastomerics' product portfolio. This Arlon closed cell silicone sponge is a great fit for many applications because of:
High and low temperature ranges
UV and ozone resistance
Consistent thickness tolerances
The available grades are soft density, medium density, firm density and extra firm density. This product line also boasts consistent roll sizes, and four color options – black, gray, white and the standard red. This silicone sponge is certified to AMS 3195 and made in the USA. It has attractive lead times and available inventory for sampling. View the Rogers Arlon data sheet for detailed technical information.



Stockwell Elastomerics is a Rogers Corporation Preferred Converter.
Get More Information or Request a Quote for Arlon Closed Cell Silicone Sponge Gaskets
Contact a Stockwell Elastomerics Application Engineer for help with gaskets made with Arlon from Rogers Corporation.

ARLON® is a registered trademark of Rogers Corporation.