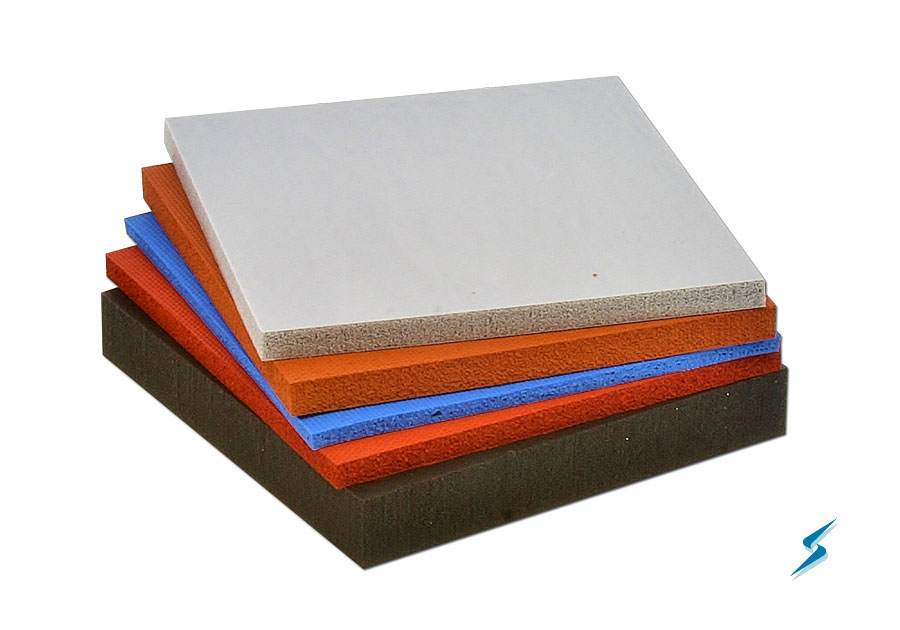 Since 2017 the silicone rubber industry has seen supply shortages caused by a global net reduction in silicone monomer capacity. Facilities producing siloxane (D4), a base material component for electronic and industrial silicone compounds, experienced unexpected downtime while global demand was increasing in 2017 and 2018. Tightening Chinese environmental regulations forced some feedstock facilities to shutdown to meet air quality regulations. A facility closed in Europe and a November 2016 strike at a US facility contributed to the disruptions.
A sluggish period from May 2015 through December 2016 appeared to discourage investment in silicone production capacity. Then polysiloxane demand grew quickly and outpaced global capacity – causing the largest silicone gum and resin providers such as Dow Corning, Wacker and Momentive to restrict production and place most customers on allocation.
Stockwell Elastomerics is fortunate to have had a supply agreement with Wacker Silicones that supported most of our demand for liquid silicone rubber for injection molded components in 2018. Although we remain on allocation through mid-2019, we have learned that some additional LSR capacity will come on-stream and will allow us to keep up with increasing demand in our custom molding business.
The supply chain for gum base silicone elastomers presents a different situation. Gum base silicone rubber is used to produce most of the closed cell silicone sponge rubber and solid silicone sheets and roll goods. The major producers of silicone sheet materials continue having challenges getting enough raw compound to keep up with demand. This has resulted in unprecedented cost increases and continued tight supply.
Saint-Gobain has responded by increasing prices across the line on most NORSEAL® silicone sheet materials by 10% effective January 1, 2019. This follows multiple increases in 2018 – some we chose to absorb – others had to be incorporated into price increases.
Rogers Corporation's BISCO® silicone foam and their recently consolidated Diversified Silicone Products unit have announced cost increases of 7% on silicone foam products and 7 to 9% on many silicone sponge rubber and solid silicone products.
Prices for silicone adhesives have increased as well.
Stockwell Elastomerics continues to inventory a broad and deep inventory of closed cell silicone sponge, silicone foam and solid silicone sheet materials to support its core business. We are being quoted lead times of 8 to 12 weeks on many of the most popular materials. Therefore we are doing our best to anticipate and hold inventory of the correct thicknesses, densities, durometers and grades.
Happy New Year – we look forward to seeing this situation improve in the second half of 2019.
– Bill Stockwell
For more details about the silicone supply situation, view this Rubber News article: Silicone supply remains tight.
BISCO® is a registered trademark of Rogers Corporation.
NORSEAL® is a registered trademark of Saint-Gobain.