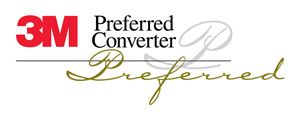 Stockwell Elastomerics is excited to announce its recent promotion from 3M Select Converter to 3M Preferred Converter. This change acknowledges Stockwell Elastomerics' industry expertise and leadership while continuing to find innovative solutions within the 3M ™ portfolio.
As a 3M Preferred Converter, Stockwell Elastomerics joins an elite group of less than 70 converters nationwide that has exclusive access to speak directly to 3M Design Engineers, takes part in customized training programs and strategically collaborates on new product releases before they're available to the rest of the market. Stockwell Elastomerics is also granted access to the deepest discounts 3M offers their network.
Stockwell Elastomerics' President Tom Rimel said it was an honor to be granted the 3M Preferred Converter status, stating: "Being recognized as a 3M Preferred Converter is a sign of our enduring and successful relationship with 3M. Together we will continue to offer quality sealing and cushioning solutions leveraging both companies' material expertise."
3M Account Executive Nick Mandikas was quoted saying: "3M Converter Markets is pleased to have Stockwell Elastomerics join our preferred converter network. Stockwell Elastomerics' unique converting capabilities and expertise working with a wide range of laminating adhesives and foams make this a perfect fit."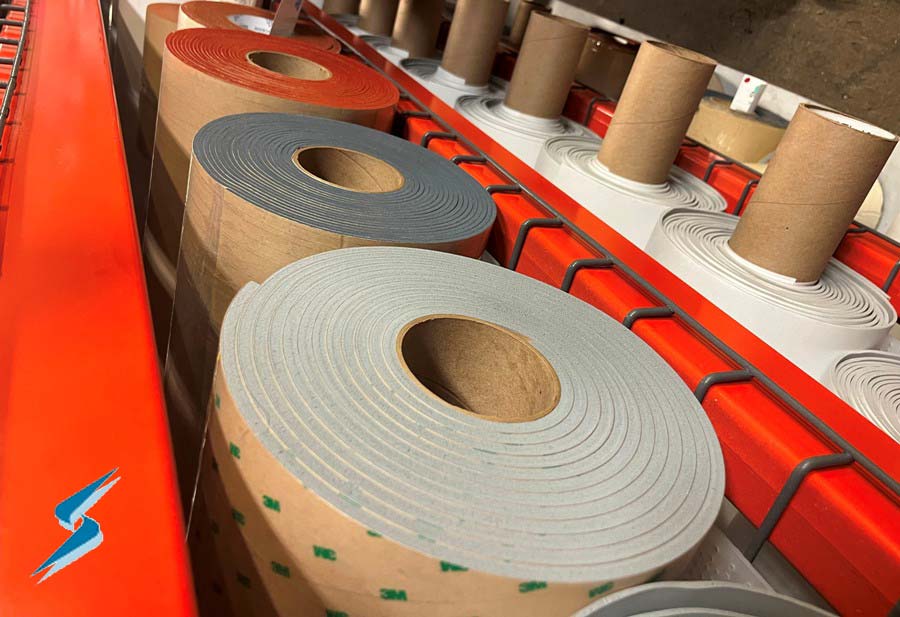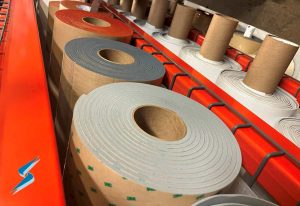 At Stockwell Elastomerics, the core competence is laminating pressure sensitive adhesives onto silicone rubber, fluorosilicone, BISCO® silicone foam, Saint-Gobain NORSEAL® silicone sponge and PORON® urethane foam.  With the range of options that 3M Adhesive provides, Stockwell Elastomerics is more equipped than ever to create solutions for its customer base.
For more information or to request a quote for gaskets or pads with 3M adhesives, please call Stockwell Elastomerics at 215-335-3005 or complete a contact form for assistance.
---
3M™ is a registered trademark of 3M Company.
BISCO® and PORON® are registered trademarks of Rogers Corporation.
NORSEAL®, is a registered trademark of Saint-Gobain.