Stockwell Elastomerics has invested heavily in problem solving, in rapid prototyping /manufacturing capability, and in a wide selection of stocked high performance materials and silicone rubber.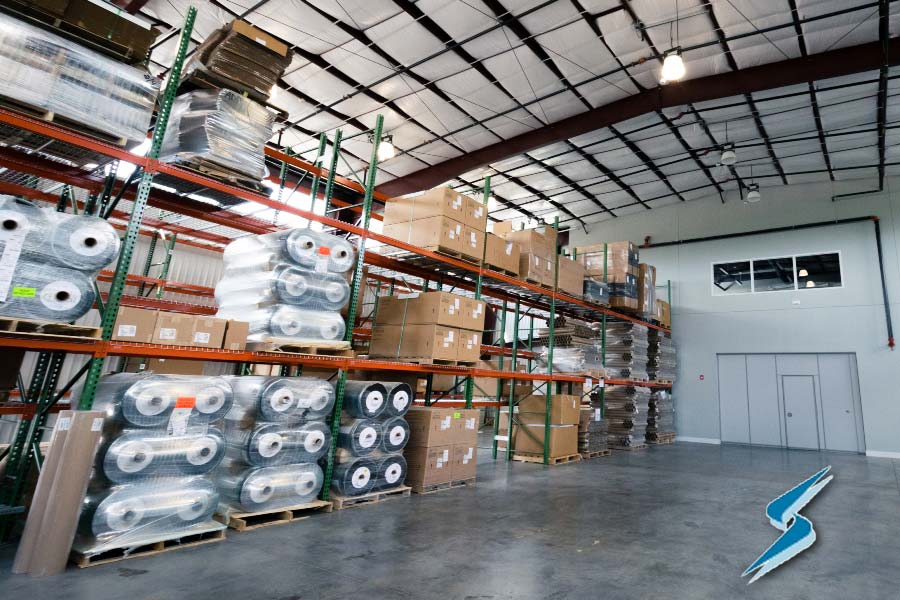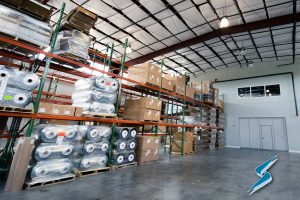 We are well positioned to support our customers from a technical (problem solving) perspective with our deep technical knowledge, accessible through our sales and applications engineers. We are structured to respond quickly via systematically vetted technical solutions with the ability to move quickly into prototyping and commercialization. Key to how we support our customers is the silicone material supply chain. The pandemic has had direct and indirect impacts that have, in turn, stressed the supply chain.
In response to the changing conditions within the supply chain, we are increasing our investment in material inventory. As the global economy expands after an unpredictable 2020, we are seeing changes to the following areas:
Lead times for high performance materials have increased 2-7 times from levels at the end of 2020
Changes in circulation of containers and in goods movements have exposed labor and logistics shortages in transportation
Changes in raw material pricing, increases between 3 and 30 percent have been announced in some markets with the trend expected to continue through 2021
Historically high demand for select materials
Our core business is silicone rubber. We have always believed that we can best serve our customers by having materials available in stock for development and quick conversion. Our best customers and strategic partners have recognized and benefited from that strategy. In times of supply chain uncertainty, this approach has also provided some protection from near-term changes in the market both from a pricing and lead-time perspective. We are working with our customers and our strategic material partners to understand the short and long-term impacts.
Our technical sales, application engineers and customer service professionals will continue to work with our customers to proactively manage changing conditions. Contact us for further assistance.