Stockwell Elastomerics' business model has been centered around low to mid volume runs, quality and speed. For companies practicing lean manufacturing this business model makes good sense. Stockwell Elastomerics maintains stock in its core product lines such as silicone foam, silicone sponge, solid silicone, Poron, thermal interface materials, EMI gasketing materials, and pressure sensitive adhesives (PSAs). This stock, along with quick changeovers and semi-automated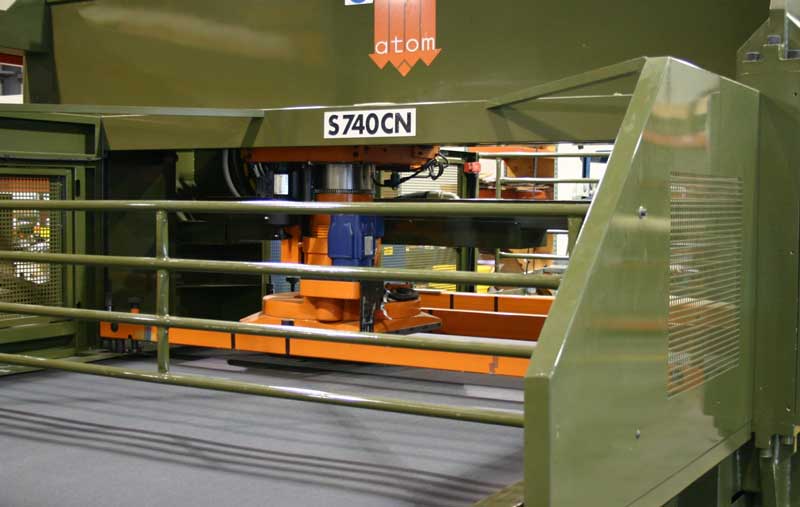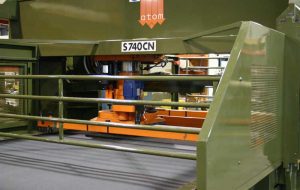 production equipment (die cutting, waterjet cutting, slitting and laminating), allows for fast turns on low to mid-volume runs.
In the current economic climate, overproduction and inventory are much more of a liability than they were a year ago. With some customers relying on lines of credit and banks being more cautious, the risk of orders being cancelled and OEMs being left holding the bag is much greater. Having a fast turn supplier such as Stockwell Elastomerics that can run smaller batch sizes and still meet long term production needs with scheduled releases allows OEMs to have less risk.
For more information on how Stockwell Elastomerics can meet your custom gasket manufacturing needs, please call Stockwell Elastomerics at 215-335-3005 or complete a contact form for assistance.