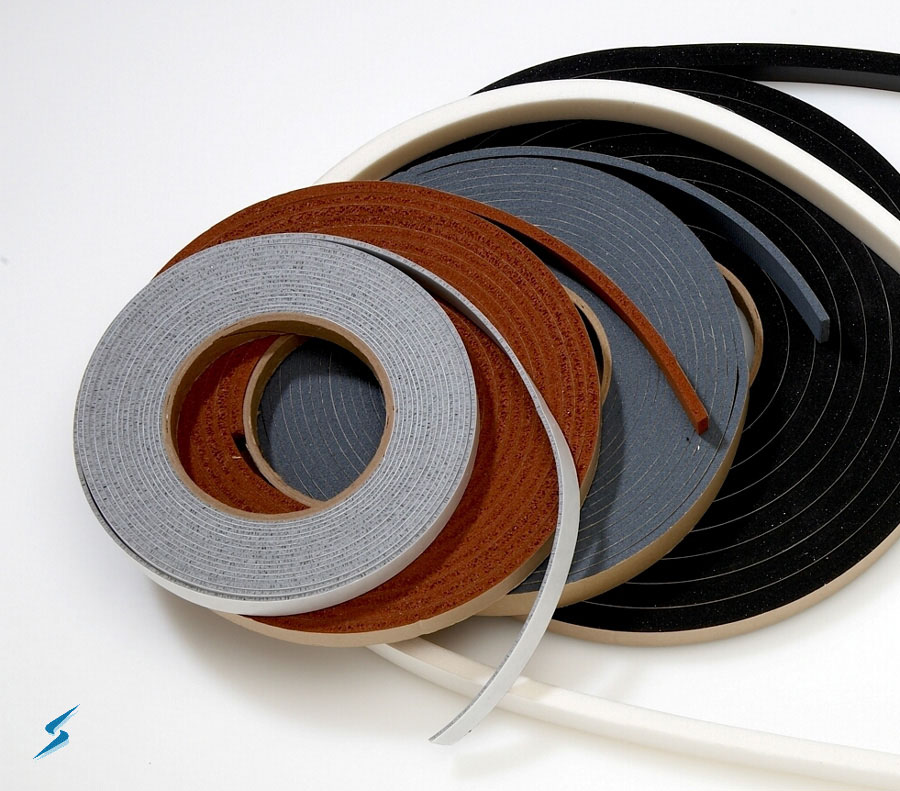 Stockwell Elastomerics is committed to manufacturing and delivering products that solve engineering challenges. 480S soft gasket tape is Stockwell Elastomerics' newest offering, combining the softest, UL 50E, closed cell silicone sponge with a strong 3M acrylic adhesive.
This 480S soft gasket tape is an excellent option for enclosures or signs where door or plastic can flex such as electrical enclosures with spaced out door latches. The low compression force needed to seal help limit bowing which is a common point of water ingress.  This also applies to UL 48 signage gaskets where plastics are susceptible to flexing.
Benefits of 480S Gasket Tape
• Soft, requires low clamp force
• Closed cell – no wicking through material
• Low compression set – rebounds very well
• UL 50E silicone sponge
• UL 746C adhesive
• UV and ozone resistant
• Long life
Common Applications
• NEMA gasket
• IP64 and IP65 gasket
• LED lighting gasket
• Kiosk and large touch panel seals
• Digital display gasket
• Electric sign gaskets
• Gaskets needing to meet MIL-810 requirements
Request a Gasket Tape touch brochure now; there is no charge for this tactile brochure.
For more information about gasket tape and custom strip gaskets offered by Stockwell Elastomerics, please call 215-335-3005 or complete a contact form for assistance.